The Social Hotelier by Sam-Erik Ruttmann
Why Indoor Learning Spaces in hotels call for better innovation by hotels.
Member Joined:
1 Member Joined
Total Views:
385 People Visited
This episode has several tips for hotels who like to be seen as innovators in the conference and workshop market.
Interview with Pernilla Gripenberg, Program Director Hanken & SSE, Executive Education. She shares her tips how hotels could be more innovative in designing the conference spaces. She calls for flexible, adjustable  spaces by creating zones. Coffee breaks to include all kinds of energy boosting snacks, rather than sugar coated pastries. 
Hanken-SSE has been awarded for their innovative  program called Business Lead a unique integration program for highly educated immigrants and refugees to get a job and to better integrate to the society. Business Refuge Action Network (BRAN) lead by Richard Branson invited Hanken & SSE for a presentation in New York.
Why Indoor Learning Spaces in hotels call for better innovation by hotels.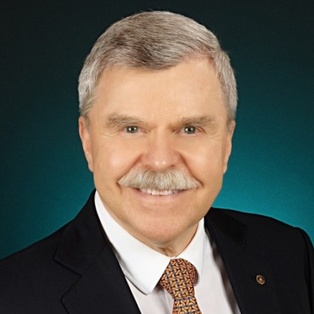 Sam Erik Ruttmann
Director of Global Hospitality Development at Studio Puisto Architects
Expert in hotel business, redefining new paradigms for your business growth. Extensive international experience in the hotel industry, hotel management, hotel development for multi brand hotel companies, brand re launch, and asset management across, South East Asia, Middle East and Africa. A strategic and operational back ground in senior management roles leading multi branded hotels and managing owner relations. Currently helping hotel owners and managers to leverage social media to grow their audience, brand and market share.