Directory of Preferred Suppliers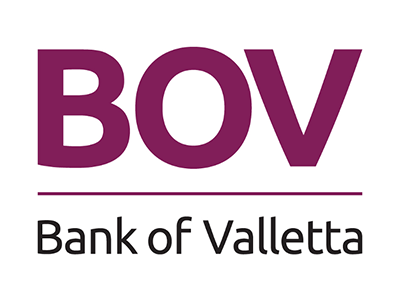 Bank of Valletta
Established in 1974, Bank of Valletta p.l.c (BOV) is today Malta's leading financial services provider. We are proud of being the largest bank of Maltese origin and ownership and we put our heritage at the heart of everything that we do.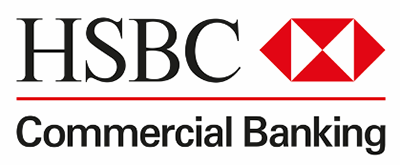 HSBC Bank
HSBC Bank Malta plc is the Maltese subsidiary of the British multinational banking and financial services company HSBC. The company is headquartered in Valletta and operates over 30 branches and offices throughout the islands of Malta and Gozo.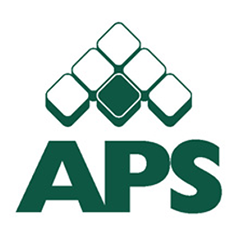 APS Bank Ltd
A leading driver of ethical, social and economic development in the financial services sector.


Central Bank of Malta
The Central Bank of Malta is the central bank of the Republic of Malta. It was established on 17 April 1968. In May 2004, when Malta joined the European Union, it became an integral part of the European System of Central Banks. It was responsible for, amongst other things, issuing Maltese lira banknotes and coins, before Malta adopted the euro in 2008 and the bank became part of the Eurosystem.

Air Malta
Air Malta is the airline of the Maltese Islands.
The airline connects Malta with over 35 major cities across Europe and the Mediterranean. Working together with its partner airlines, Air Malta offers convenient connections to many more destinations in North America, North Africa and the Middle East.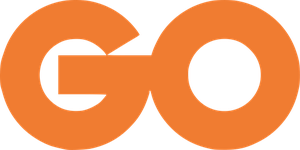 GO Plc
GO is Malta's leading communications services company. As the first quad play provider in Malta we provide mobile, fixed line, internet and TV services to more than 500,000 customers.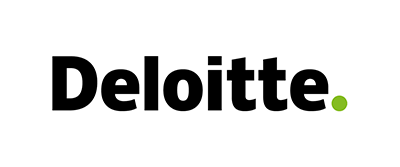 Deloitte
Deloitte Malta is the DTTL member firm in Malta and refers to a civil partnership, constituted between limited liability companies, and its affiliated operating entities.


Grant Thornthon
Founded in 1975, Grant Thornton Malta is one of the leading accounting and business advisory firms in Malta. Grant Thronthon's clients include local and international privately held businesses, public interest entities and government entities.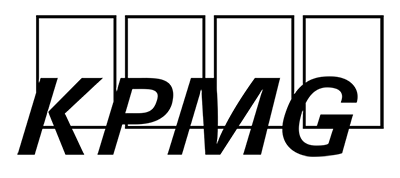 KPMG Holding Ltd
KPMG in Malta is one of the leading providers of audit, tax and advisory services. KPMG in Malta has 14 partners, 9 directors, and 260 professional staff. In addition the firm has about over 132 students enrolled in its Student Recruitment Program.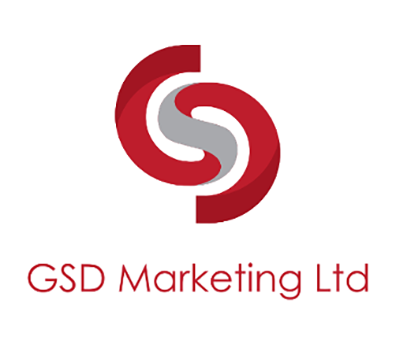 The General Soft Drinks Co. Ltd
The General Soft Drinks Co Ltd is responsible for manufacturing a wide range of soft drinks across Malta. We do this for brands owned by The Coca‑Cola Company (TCCC) including Coca-Cola, Diet Coke, Coke Zero, Fanta, Dr Pepper, Sprite, Schweppes and Kristal.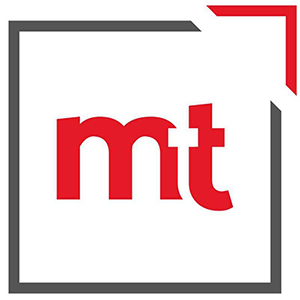 Micro Technology Ltd
Established in December 2000, over the years Micro Technology has grown from strength to strength. Micro Technology has become partners with leading IT companies including Cisco, Intel and most notably Microsoft, where we are Small and Mid-Market Cloud Solution Provider.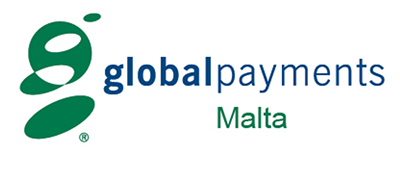 Global Payments Ltd
Global Payments Inc. (NYSE: GPN) is a leading pure play payments technology company delivering innovative software and services to our customers globally.


Iniala Management Ltd
Iniala is the brainchild of Mark Weingard, a visionary and philanthropist who transformed his holiday home in Thailand into an idyllic beachfront hotel.
Iniala Hotel's foundation is built upon a passion for art, design, gastronomy, service and philanthropy. By incorporating an exceptional level of each of these elements, Iniala brings an unparalleled dimension of experiential and luxury travel to its destinations.

C&H Bartoli Ltd
C&H Bartoli was established in 1962 and has evolved as a supplier and distributor of catering equipment, professional laundry equipment and floor coverings.
Today, as local market leaders, we specialise in premium quality brands and the supply of equipment to all segments of the hospitality & food service industry.
Interior Design and Coatings
---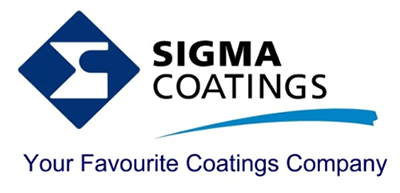 Sigma Coatings Ltd
Interior design and decorating inspiration from Malta and around the world for the Maltese homeowner. Brought to you by Sigma Coatings Malta.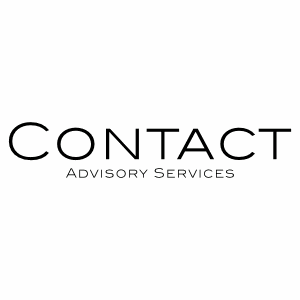 Contact Advisory Service
Contact Advisory Services Ltd. is the company that you can depend on for professional, across-the-board consultancy services in Malta. Specialised in the Remote Gaming Industry.


Impressions
Your Complete media and marketing services company based in Malta, Europe


Elbros Construction Ltd
Elbros is one of Malta's leading companies with its roots in the construction industry,
built to deliver consistent quality and reliability.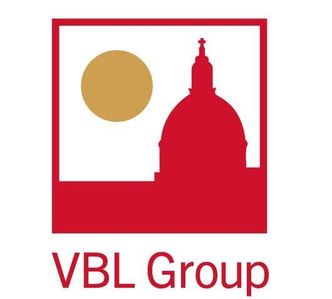 VBL Group Plc
The VBL Group is today the largest private owner of real estate in Valletta with a diversified portfolio of residential, hospitality, commercial and office space.


eCabs
Ecab's mission is to provide transport that is about value, convenience and reliability.

Tourist Attractions and Entertainment
---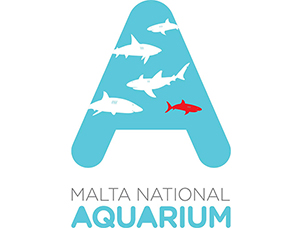 Marine Aquatic Ltd
The Malta National Aquarium is the largest aquarium in the Maltese Islands. It is located in Qawra, in the northern part of the island of Malta, and it hosts more than 175 different species of various animals, including Fishes, molluscs, reptiles and insects.