Digital Media
What Everybody Ought to Know About LinkedIn | Ep.#032
Member Joined:
1 Member Joined
Total Views:
538 People Visited
Why you should create a LinkedIn page, attract followers, post your hospitality properties updates including what makes your business unique to drive bookings.
Welcome to another edition of hospitality property school. 
Today we are going to talk about LinkedIn and your business.
Many hospitality property owners and managers, (hotels, inns, resorts and bed & breakfast) I have spoken with, feel that LinkedIn is a platform they do not need to be on. 
So why should you as a hospitality property owner/manager consider using LinkedIn as a social media platform. If you want to attract other businesses. For example 
• Business travellers
• Meeting room rentals
• Company parties
• Suppliers
• Looking for quality employees
Just to name a few
Check out these stats…
LinkedIn Company Profile
Total number of LinkedIn users                          313,000,000
Number of monthly unique visitors to LinkedIn 187,000,000
Number of people who received an interview         122,070,000
Number of people who have been hired                   35,522,000
Number of new LinkedIn members per second                   2
Percent of LinkedIn users that use the free version  90.9 %
Percent of users that have a complete profile                 50.5 %
Percent of users who check LinkedIn daily                     39 %
What are some of the other benefits of a LinkedIn Company Page?
Here are 7 
1) A LinkedIn company page provides your business with the opportunity to tell your hospitality properties story, engage with followers, share career opportunities, and scale your word of mouth marketing. It is also an equally effective tool for generating new business leads and nurturing referral relationships. 
2) Creating quality, shareable content that benefits your readers your viewers become engaged advocates of your company and expand your global reach and influence. 
What Everybody Ought to Know About LinkedIn | Ep.#032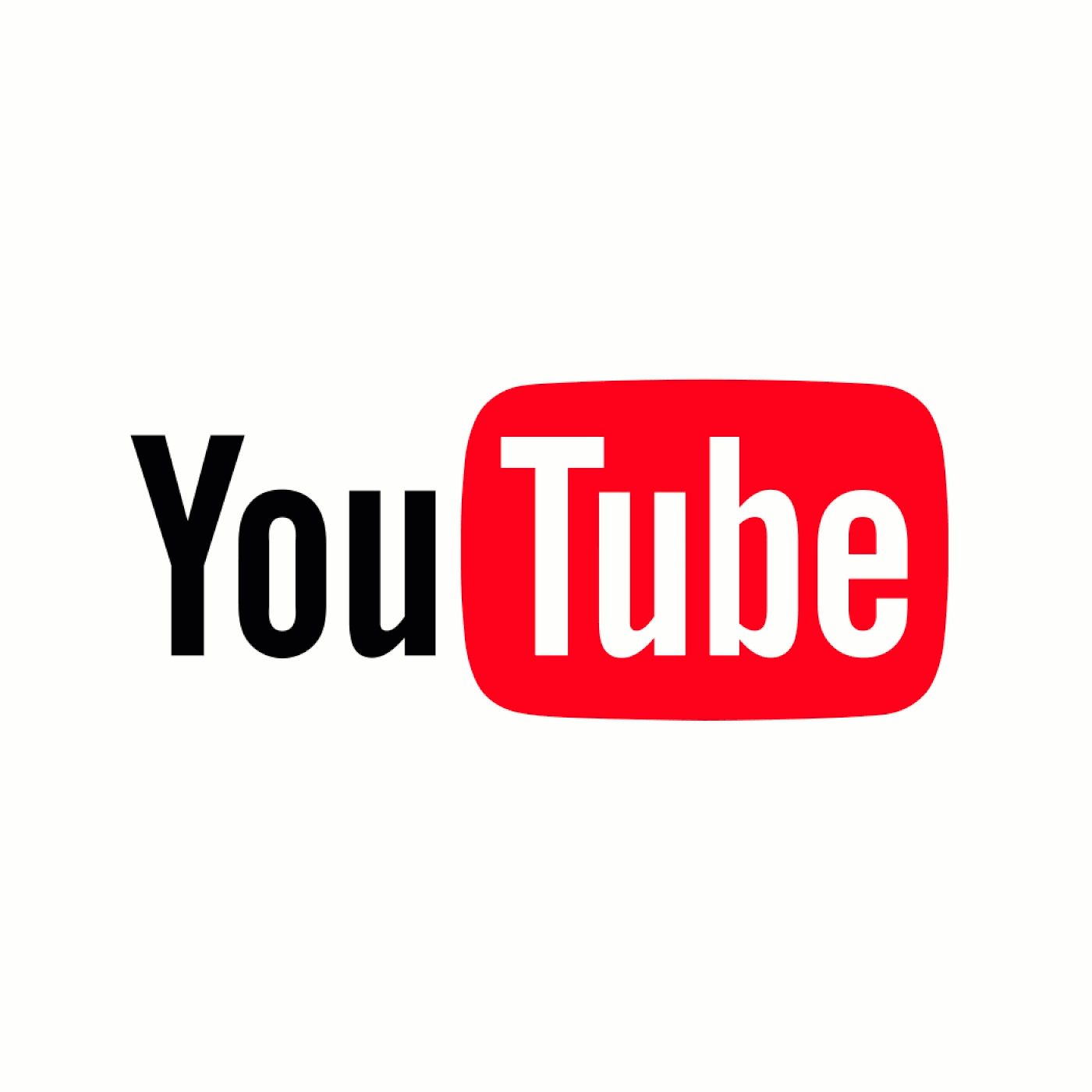 YouTube allows users to upload, view, rate, share, add to playlists, report, comment on videos, and subscribe to other users. It offers a wide variety of user-generated and corporate media videos. Available content includes video clips, TV show clips, music videos, short and documentary films, audio recordings, movie trailers, live streams, and other content such as video blogging, short original videos, and educational videos. Most content on YouTube is uploaded by individuals, but media corporations including CBS, the BBC, Vevo, and Hulu offer some of their material via YouTube as part of the YouTube partnership program. Unregistered users can only watch (but not upload) videos on the site, while registered users are also permitted to upload an unlimited number of videos and add comments to videos.