Time Management Skills
How To Multiply Your Time
Members Joined:
6 Members Joined
Total Views:
634 People Visited
Everything you know about time-management is wrong. In this challenging and counter-intuitive video, Self-Discipline Strategist and New York Times bestselling author of Rory Vaden, shows you why you can't solve today's time-management challenges with yesterday's time-management strategies. More importantly he explains why procrastinating on purpose is the key to being able to Multiply your time.
Self-Discipline Strategist Rory Vaden's book Take the Stairs is a #1 Wall St Journal and #2 New York Times bestseller. Rory is also Co-Founder of Southwestern Consulting™, an 8-figure global consulting practice. His new book Procrastinate On Purpose: 5 Permissions to Multiply Your Time came out in January of 2015 and was an instant National Bestseller.  Free insights at http://www.roryvadenblog.com .
How to Multiply Your Time

How To Multiply Your Time | Rory Vaden | TEDxDouglasville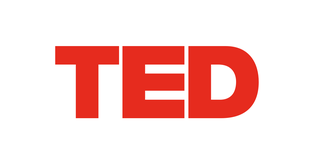 TED is a nonprofit devoted to spreading ideas, usually in the form of short, powerful talks (18 minutes or less). TED began in 1984 as a conference where Technology, Entertainment and Design converged, and today covers almost all topics — from science to business to global issues — in more than 100 languages. Meanwhile, independently run TEDx events help share ideas in communities around the world.