Restaurants
How to Fire: A Fair, Effective Way to Resolve Difficult Personnel Issues
Member Joined:
1 Member Joined
Total Views:
515 People Visited
The prospect of having to fire an employee is never an easy thing to do. But often owners and managers err on the side of allowing underperforming or problem employees to hang around way too long.
This short and to the point course will show you and your managers an effective way to give underachieving team members ample opportunity to correct their behavior and get back on track. However, if the issue isn't resolved in a timely manner, you'll learn the rationale for letting them go in a timely manner and how do conduct the final discussion in a respectful, effective way.
RestaurantOwner.com Course: How to Fire: A Fair, Effective Way to Resolve Difficult Personnel Issues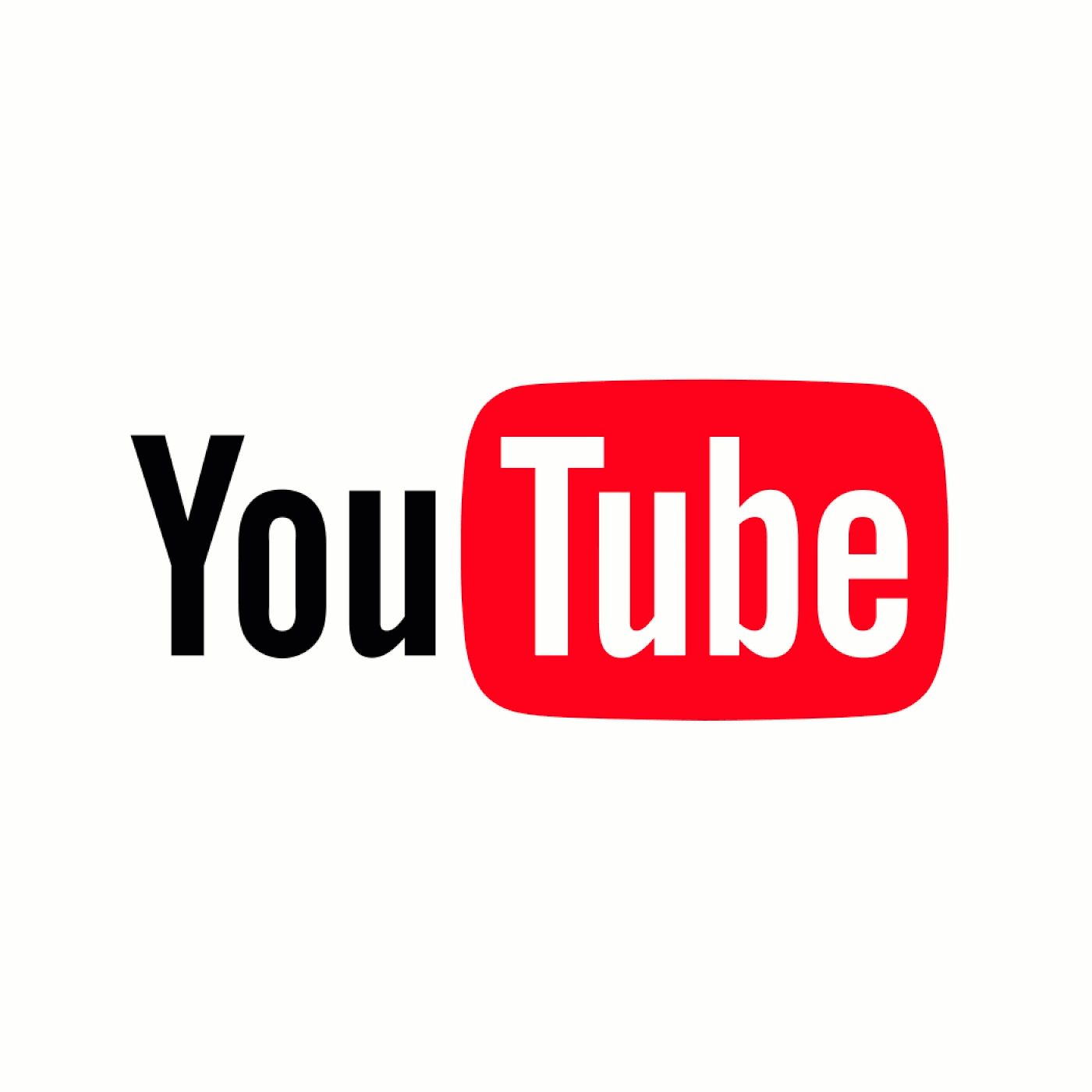 YouTube allows users to upload, view, rate, share, add to playlists, report, comment on videos, and subscribe to other users. It offers a wide variety of user-generated and corporate media videos. Available content includes video clips, TV show clips, music videos, short and documentary films, audio recordings, movie trailers, live streams, and other content such as video blogging, short original videos, and educational videos. Most content on YouTube is uploaded by individuals, but media corporations including CBS, the BBC, Vevo, and Hulu offer some of their material via YouTube as part of the YouTube partnership program. Unregistered users can only watch (but not upload) videos on the site, while registered users are also permitted to upload an unlimited number of videos and add comments to videos.