The Social Hotelier by Sam-Erik Ruttmann
How to delight and convert customers with an email they will open
Member Joined:
1 Member Joined
Total Views:
404 People Visited
How to delight and convert your customer with a personal Bonjoro video message. A video to the email box has proven to be a winner resulting over 90% click thru rate. The video message has replaced in many ways my onboarding emails, and other welcome email.
Here is a link to Bonjoro https://bit.ly/2YT66pk​
Sam-Erik Ruttmann shares videos on  Hotel Tech and emerging technologies for hotels.. Tips on livestreaming and podcasting, audio, interviewing, hosting shows and interviews with world-class speakers, leading industry suppliers,  top performing hoteliers, sharing about their inspiration, lessons they learned and how to make an impact to grow business.
How to delight and convert customers with an email they will open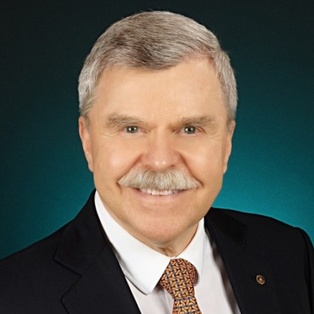 Sam Erik Ruttmann
Director of Global Hospitality Development at Studio Puisto Architects
Expert in hotel business, redefining new paradigms for your business growth. Extensive international experience in the hotel industry, hotel management, hotel development for multi brand hotel companies, brand re launch, and asset management across, South East Asia, Middle East and Africa. A strategic and operational back ground in senior management roles leading multi branded hotels and managing owner relations. Currently helping hotel owners and managers to leverage social media to grow their audience, brand and market share.