Sport Tourism
,
Sustainable tourism and hotels
Future Trends in Sports Tourism as a Destination Development strategy
Member Joined:
1 Member Joined
Total Views:
440 People Visited
This event took place at #WTM14, ExCeL London on Wednesday 5 November.
National and regional destinations have recognized the impact of hosting sport tourism activity as a key element of their destination marketing and development. The development of Sport Tourism is acknowledged as the tourism industry's fastest growing sector and includes events from mega events such as the FIFA World Cup, Rugby World Cup to locally hosted mass participation events. Sport Tourism expert Professor Terry Stevens who has consulted in over 40 countries will lead a discussion that will identify the key trends for the sector and how destinations are embracing it as a key element of their destination development strategy.
Future Trends in Sports Tourism as a Destination Development strategy @ #WTm14 | Wed 5 Nov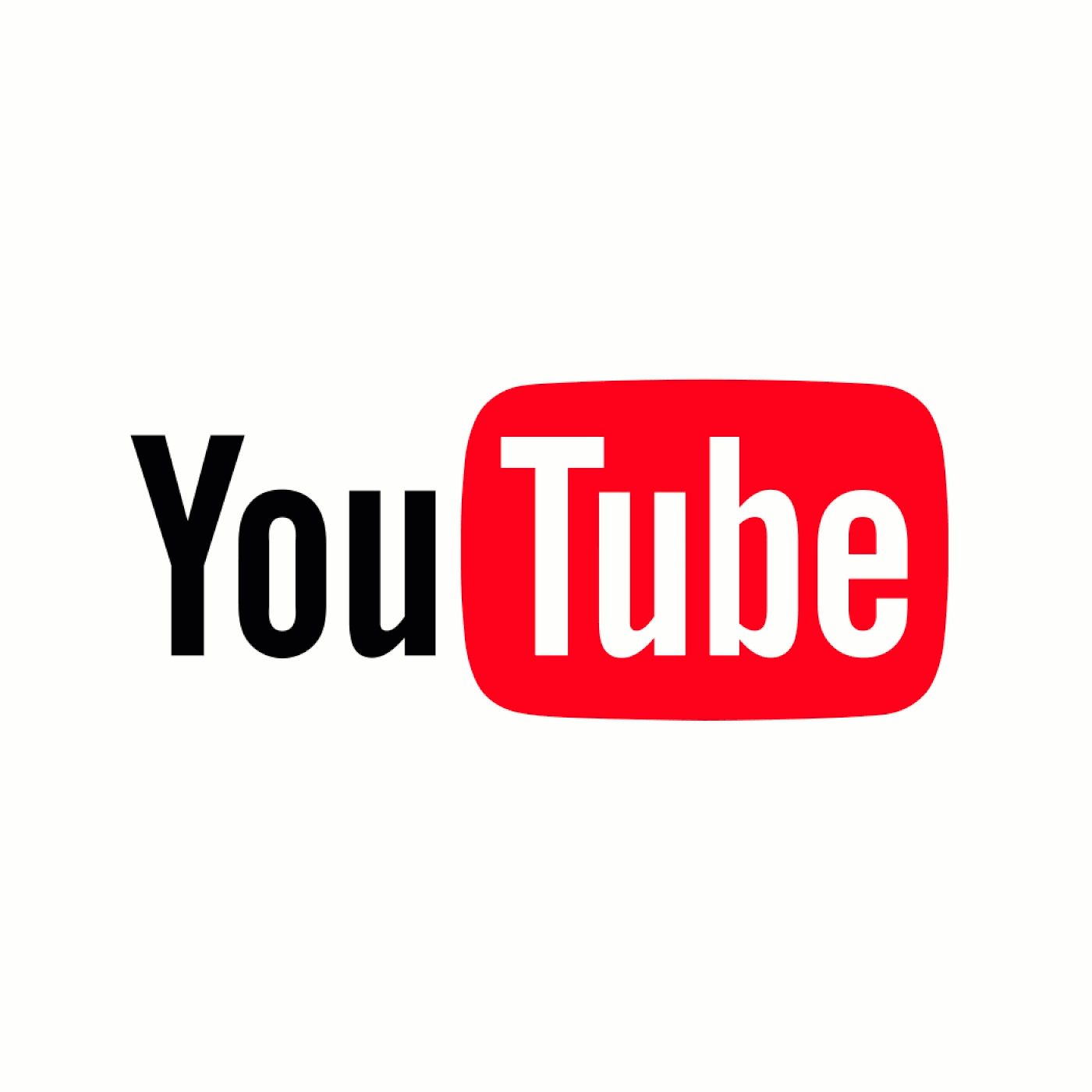 YouTube allows users to upload, view, rate, share, add to playlists, report, comment on videos, and subscribe to other users. It offers a wide variety of user-generated and corporate media videos. Available content includes video clips, TV show clips, music videos, short and documentary films, audio recordings, movie trailers, live streams, and other content such as video blogging, short original videos, and educational videos. Most content on YouTube is uploaded by individuals, but media corporations including CBS, the BBC, Vevo, and Hulu offer some of their material via YouTube as part of the YouTube partnership program. Unregistered users can only watch (but not upload) videos on the site, while registered users are also permitted to upload an unlimited number of videos and add comments to videos.