Hospitality Strong by Forbes Travel Guide
Forbes Travel Guide - Inspector Insights
Members Joined:
2 Members Joined
Total Views:
552 People Visited
Join us for this unique opportunity to hear directly from one of Forbes Travel Guide's expert inspectors who has visited more than 700 hotels, restaurants and spas around the world. Find out what inspectors look for before they even walk through the door, and how to make them smile without fail. There will be an opportunity for Q&A.
Presented by:
Jeff Wielgopolan | Senior Vice President of Learning & Development, Forbes Travel Guide
Anonymous Inspector | Forbes Travel Guide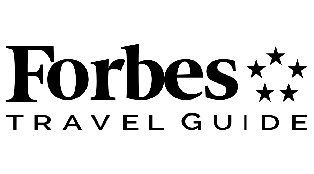 Forbes Travel Guide is the global authority on luxury hospitality. Our professional inspectors travel the world to assess hotels, restaurants, and spas based on 900 objective standards that determine our coveted annual Star Ratings.