Digital Media
Creating a Successful Blog My Hospitality Property | Ep. #027
Member Joined:
1 Member Joined
Total Views:
489 People Visited
To be successful, a hospitality property owner needs a blogging strategy that allows time to create high-quality content that shows them as an expert & leader.
Today we are going to talk about how to create a successful blog.
Let me give you 16 more reasons why you should blog.
1. You learn new things, about yourself and your region
When you're blogging you are sharing what you know and see, and want the world to know and see. 
You might have the most amazing things to offer your guests but unless you tell them about it, they might never find out. It's like having a priceless artefact in a dark room unless you say something – no one will know.
2. Blogging helps you focus
It helps you grow your thinking muscles and you will learn to reflect more deeply.
3. It helps you write better
It will be challenging, especially in the beginning but making time to write consistently helps you become a better writer. I this age of blast emails and texting, good writing seems to become a lost art so many of your readers will appreciate the effort.
4. It helps you break out of your shell
Blogging will help you build confidence. You learn to recognise and build your strength, and also admit and improve on your weaknesses. 
5. It challenges you??
The hospitality industry can be very challenging but sometimes you can get lost in the day to day operation and lose focus.
Blogging can be a release that will allow you to step back, refocus and let you see your day to day issues more clearly.
6. It is an inexpensive way to market
Anyone can start a blog for free and even self-host which is affordable for almost anyone.
7. It helps you build a client base
People are attracted towards things and places they get value from. When you start a blog and start creating value and building an audience, that audience could soon become paying guests.
8. It disciplines you
Blogging helps you cultivate discipline. I have to admit that making time to sit down and write can be a pain, but once I sit at my desk and shut out all distractions, I get into a zone and the time and words fly.
I'm thankful for it because it's made me more organised.
Creating a Successful Blog My Hospitality Property | Ep. #027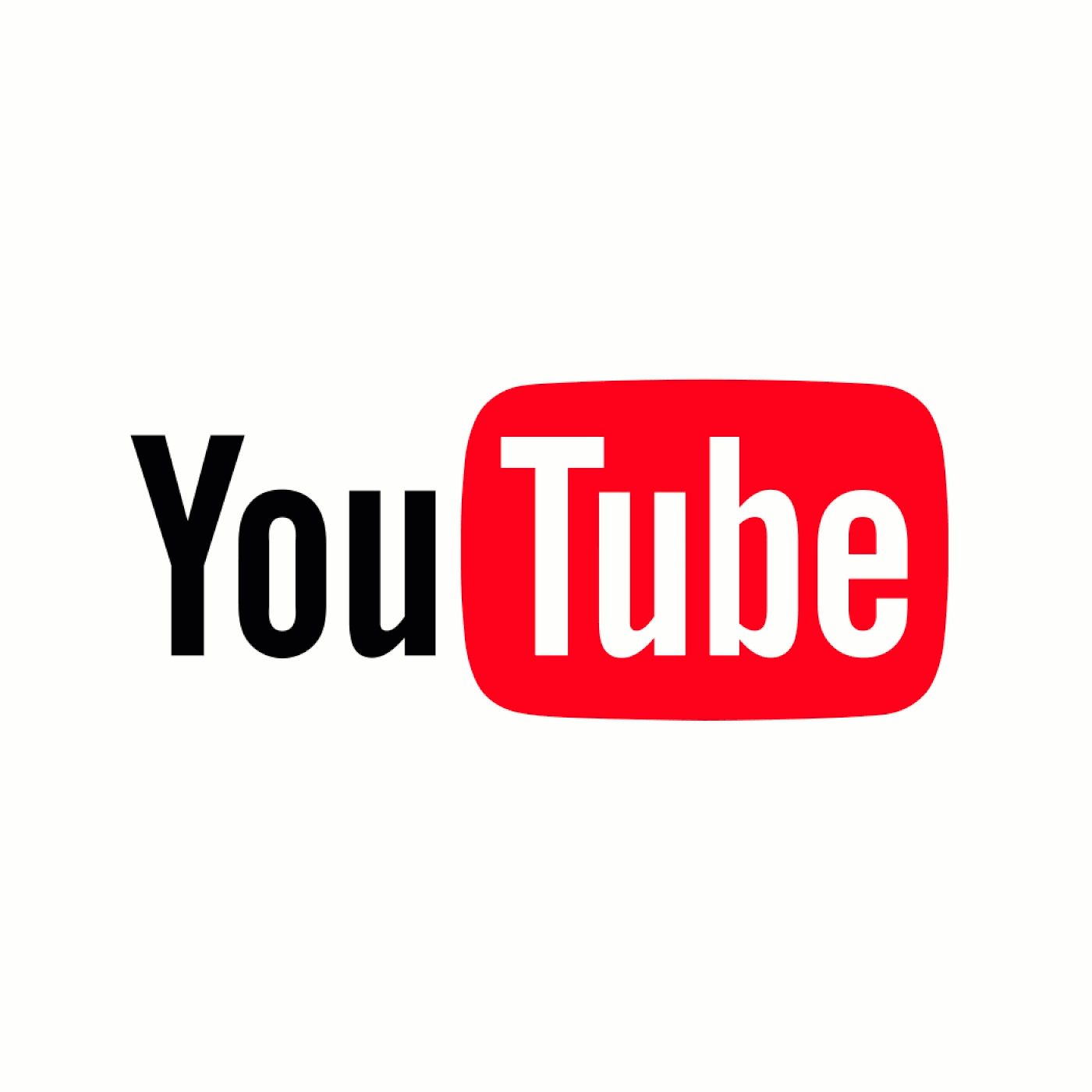 YouTube allows users to upload, view, rate, share, add to playlists, report, comment on videos, and subscribe to other users. It offers a wide variety of user-generated and corporate media videos. Available content includes video clips, TV show clips, music videos, short and documentary films, audio recordings, movie trailers, live streams, and other content such as video blogging, short original videos, and educational videos. Most content on YouTube is uploaded by individuals, but media corporations including CBS, the BBC, Vevo, and Hulu offer some of their material via YouTube as part of the YouTube partnership program. Unregistered users can only watch (but not upload) videos on the site, while registered users are also permitted to upload an unlimited number of videos and add comments to videos.