Digital Media
Are You Struggling With Social Media?
Member Joined:
1 Member Joined
Total Views:
395 People Visited
How do I use social media to generate hotel business?
Which social media platforms are the best for my hotel business?
In our last podcast I put out a call to find out what you would be interested in hearing more about.
I had mentioned that, Keystone HDC has produced 34 hospitality property podcasts with information, tips, and hopefully lots of food for thought for you but these were themes based on problems we had seen in different hospitality properties.
The call out in the last podcast was to give you a chance to ask specifics questions and something that came out loud and clear is that more time should be spend on marketing; specifically, social media.
In episode #8 I talked a little about social media and gave statistics on couple of different platforms. I had also mentioned in the past how we as customers in our everyday lives, rely more and more on our computers and smartphones to gather information.
I firmly believe that a hospitality property having a social media presence should not be something to consider down the road but is a must in your current marketing plan.
So I know some of you might be thinking "I have no idea where to start."
I thought we would take some time to look at the current major platforms available.
Facebook
Facebook is the most common among all the social media marketing tools and through Facebook Advertising you can be very specific on who you target with your marketing.
But don't think that throwing money Facebook Advertising is all you have to do.  This is a platform where you have to build trust. People aren't going to automatically trust you when all they see is advertising and promotions coming from you.  You need to build that trust by doing things like sharing valuable content, news about your property, and information about what is going on in your region. By developing a rapport, people will begin to see you as an expert in your field, on your region and in the hospitality industry and then will be more interested in spending money with you.
Twitter
Twitter is quick, frequent and tends to have an intelligent audience ready to make quick decisions. With over 645 million registered users, twitter is a sea of information waiting to be read, followed, and re-tweeted which is great for grabbing people's attention quickly, driving more people to your web page.
While it's a great way to share quick thoughts and generate traffic to your website and offers, building relationships with followers is nearly impossible to do. With Twitter people will follow you because they like what you have to say.
LinkedIn
LinkedIn is definitely different from the rest of the social media outlets out there when it comes to business. Instead of just connecting with individuals themselves such as clients or customers, you can connect with other business as a whole. This can be very beneficial if you wish to target business clientele.
There is not much in the way of conversation on LinkedIn as on other social media marketing sites, but you do have the ability to join groups or communities where you can ask questions and engage in conversations.
Those are the 3 platforms we will look at today, next week we will check out  YouTube, Pinterest, instagram and Google +.
"The Internet has turned what used to be a controlled, one-way message into a real-time dialogue with millions." - @daniellesacks
Here at Keystone HDC we would like to know more about your hospitality Property and how we could be of further assistance. Take a quick 2 minutes to fill out this short survey and rate the importance of different aspects of running a property.
Everyone who takes the survey will get immediate access to the Keystone HDC Free Hospitality Property 'Cheat Sheet'.
Are You Struggling With Social Media?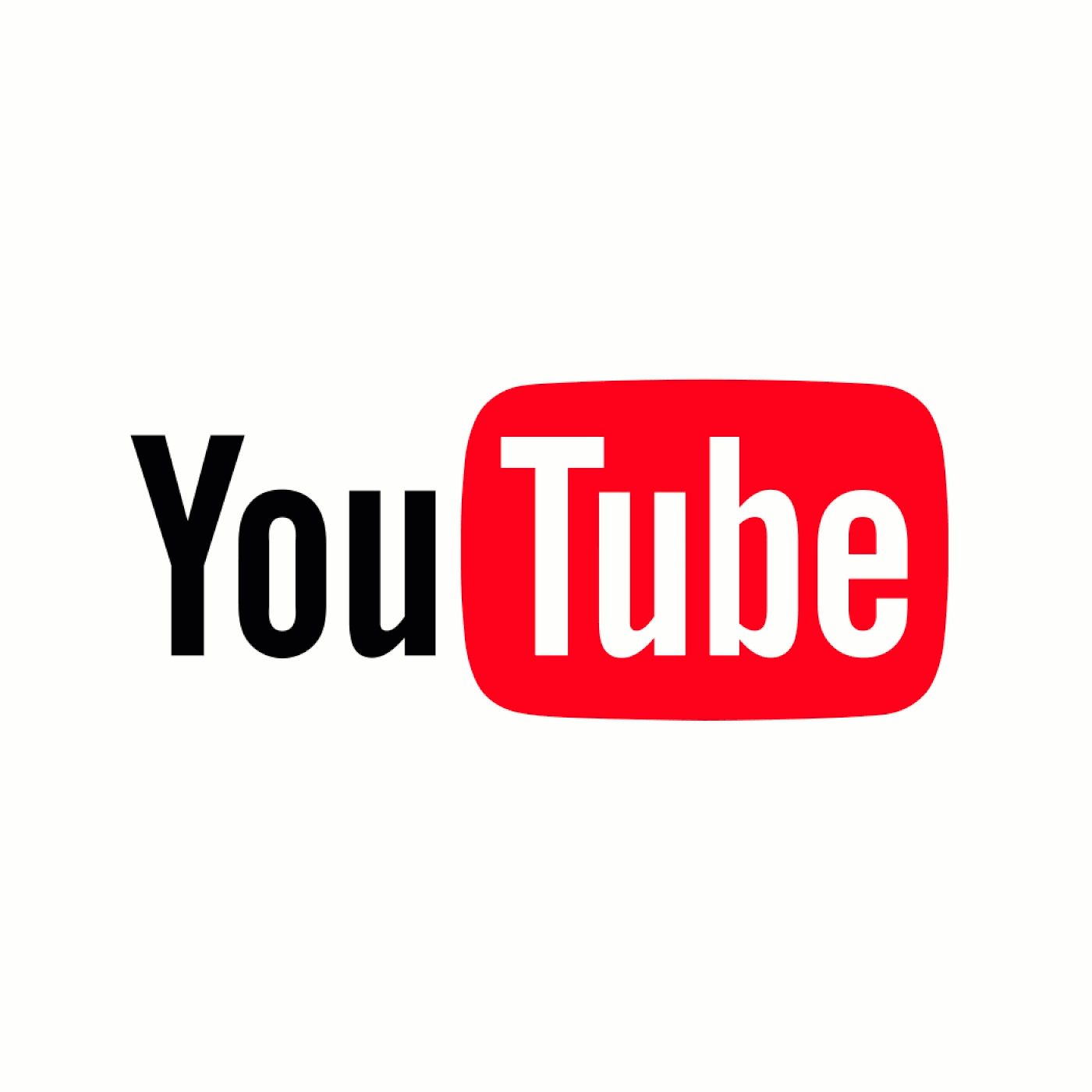 YouTube allows users to upload, view, rate, share, add to playlists, report, comment on videos, and subscribe to other users. It offers a wide variety of user-generated and corporate media videos. Available content includes video clips, TV show clips, music videos, short and documentary films, audio recordings, movie trailers, live streams, and other content such as video blogging, short original videos, and educational videos. Most content on YouTube is uploaded by individuals, but media corporations including CBS, the BBC, Vevo, and Hulu offer some of their material via YouTube as part of the YouTube partnership program. Unregistered users can only watch (but not upload) videos on the site, while registered users are also permitted to upload an unlimited number of videos and add comments to videos.